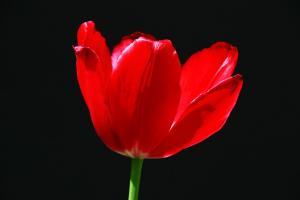 Photography by Allen Beatty
Awarded Best Of Houzz 2017 in the customer service area/photography



Over 40 Million Monthly Unique Users Nominated Best Home Building,
Remodeling and Design Professionals in North America and Around the World




January 18, 2017 – Photography by Allen Beatty has won "Best Of Customer Service" on Houzz®, the leading platform for home remodeling and design. The firm which produces fine art photography for your home or office was chosen by the more than 40 million monthly unique users that comprise the Houzz community from among more than one million active home building, remodeling and design industry professionals.

The Best Of Houzz is awarded annually in three categories: Design, Customer Service and Photography. Customer Service honors are based on several factors, including the number and quality of client reviews a professional received in 2016. A "Best Of Houzz 2017" badge will appear on...